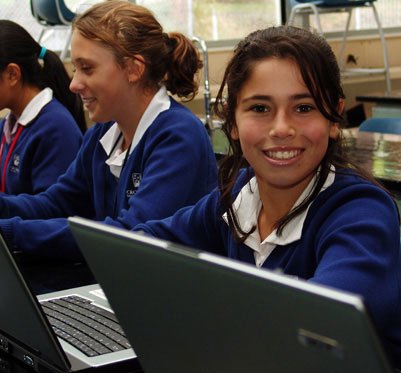 While schools retain responsibility for their overall technical support, the Department assists schools to support their IT environment through eduSTAR.TSS (Technical Support to Schools), formerly known as the TSSP.
eduSTAR.TSS provides assistance for:
routine and operational support − which includes local technical requirements such as maintaining desktop computers, printers and software and managing user accounts. This may complement the technical support presently in place in schools.
specialist technical support − involves skilled technicians servicing school networks specialist needs for services. Specialist technicians may also assist schools with other ICT requirements such as planning and implementation advice, staff professional development, purchasing advice and other duties requested by the school. Specialist technical support allocations are calculated on a base allocation per school, plus an amount based on student enrolments.
program coordinator schools − renumerate contractors. The Program Coordinator Schools document lists the schools that provide this service for each network/LGA.