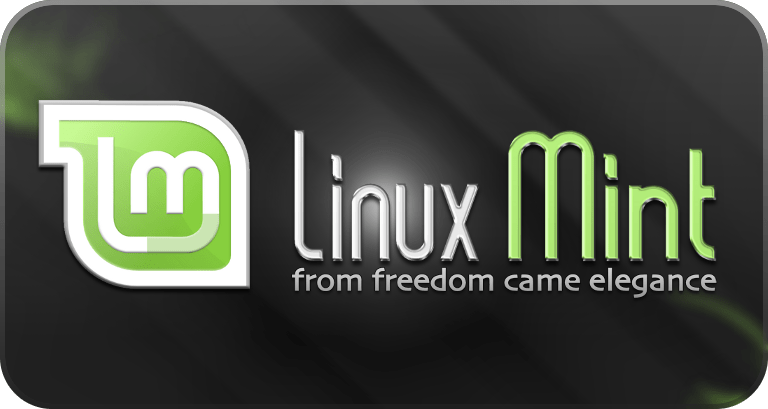 Now I've used MS Windows from Win 3.1 .. Win 8.1 and have some experience with Apple OSX 10.8 / 10.9
However, for home use I must say I'm really liking Linux, especially the Linux Mint version.
Its easy to install, just download the iso and burn a DVD, boot from the DVD and follow the prompts.
Visually it looks great, just what most people would be accustomed to in a modern GUI.
But what I really really like about it is that it is FREE and most of the apps I need for daily use at home comes with Mint 16 package pre-installed ready to use.
i.e.
Firefox for internet browsing
LibreOffice for creating and reading documents
A video and music player
Image viewer and GIMP for image editing.
And if you need more applications, then there are thousands available to download from the internet or choose from the Software Manager utility that comes with Linux Mint 16.
To top it all off, you don't need the latest and greatest machine to run this free OS. I'm using my 6 year old 2.13 GHz Core2 CPU with 4GB RAM and 320GB HDD desktop.