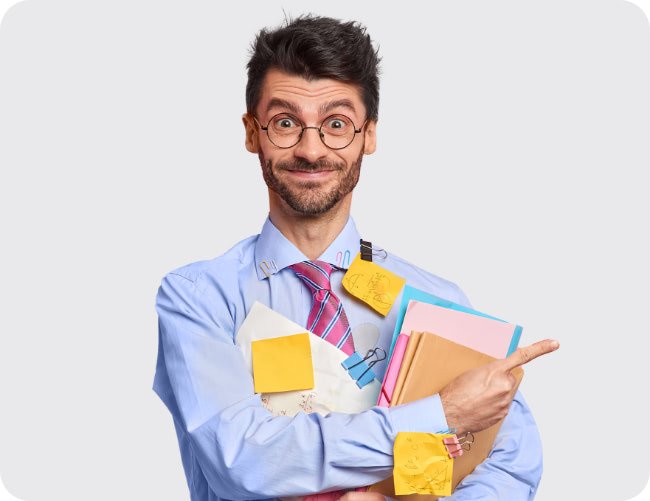 Turn Ideas into Reality
Are you needing a Landing Page to get your online identity and message out into the world, or wanting a company website to attract more business or maybe an ecommerce store to sell your physical or digital products.
Frequently Asked Questions
Some of the more common questions we get from customers …
Do you offer free consultation for my business?
We firstly offer a no obligation consultation to determine your needs and our abilities to meet your needs. Then we proceed to drafting the project requirements together with yourself and developing the proposal.
Can you provide a total solution for my business?
We can provide Web development and annual site maintenance, cloud hosting with daily site backups, email hosting, Domain Name registrations, SSL certificates, DMARC reporting, email marketing, social network management, SEO, IT technical support and more …