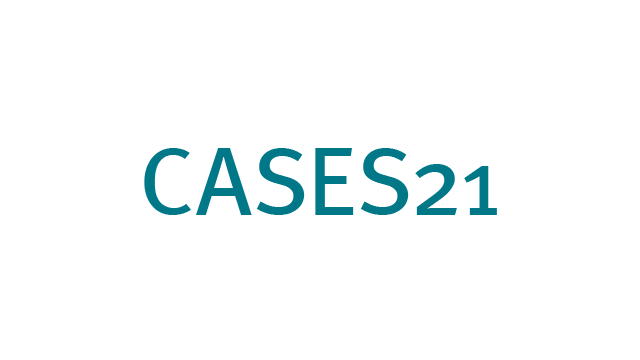 What is CASES21?
CASES21 is the software component of CASES (Computerised Administrative System Environment in Schools) which is the package provided to Victorian government schools to support school administration, finance and central reporting.
CASES consists of standard hardware, and administrative and financial software. It is supported by the Department's hardware and communications infrastructure, an extensive training program, user and installation documents, a Service Desk and regional support staff.
The software is upgraded several times a year to meet changing business and reporting needs. Representatives from schools and corporate offices decide on the content of each upgrade.
CASES21 is a customised version of the Maze school software system, which is marketed commercially by CIVICA.
For information about CASES21 training, see: Training
What does CASES 21 provide?
CASES21 provides school staff with secure access for data entry and reporting. The Windows-based commands and menus are familiar and easy to use.
CASES21 helps schools manage the following processes:
Administration module
◾Student and family records, photos, enrolments and census
◾Student medical records, welfare, accidents and sick bay
◾Attendance
◾Student achievement, incidents, discipline and merit
◾Activities, excursions, home groups and houses
◾Staff records and photos
◾Daily organisation and calendar
◾Timetabling
◾School details, management, council and parents' clubs.
Finance module
◾Payroll, staff records and leave for school-level employees
◾Student, family and sundry debtors
◾Creditors
◾Asset register
◾Budgets
◾Reporting
◾End-of-year and end-of-financial year.